Product Design Services ~
Product design is not limited to the look of your app. A seamless user experience is achieved through the synergy of in-depth business analysis, stunning visual identity, and a deep understanding of UI/UX design principles combined with a thorough development effort. CRINFOTASK LLC provides full-cycle product design services to help your product resonate with its audience.
There is no more need to waste your time and resources managing multiple contractors. As a one-stop product design company,we guide you from a concept to a ready-made product that looks and feels right.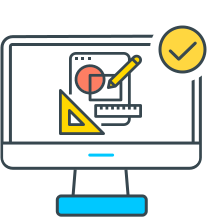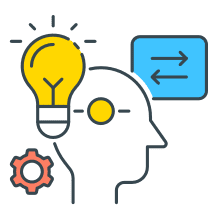 Our design team is well-versed in creating visual identities for a variety of brands. We take your business goals into account to create the design your users will rave about!
Design That Talks To Users
We do not just create a stunning look for your product. We craft digital experiences and map pathways to ensure your users can find what they want.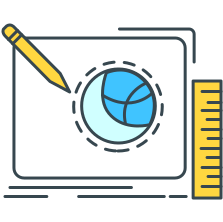 Our Product Design Process ~
We take a deep dive into your product by investigating your business goals, target audience, strategy and project requirements. We also strive to understand how your users will interact with the product to prepare all the relevant documentation required to create a stunning interface.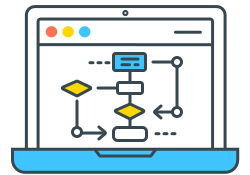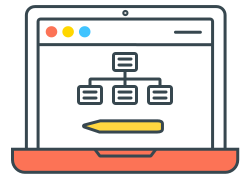 At this stage, we work on the concept of your product design. We model user journeys, develop interface architecture, create wireframes and a mood board to build a decent brand identity.
Once we agree on the concept, we develop a style guide with the key colors, typography and image assets. Our team also develops a set of micro-interactions and build wireframes required to create a stunning product design.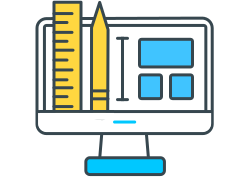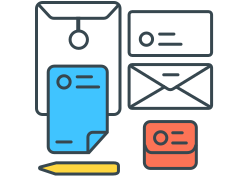 When the prototype is ready, we proceed to usability testing where we check how your audience interacts with the new design and make edits if necessary.
Upon the delivery, you get a design that perfectly aligns with your business goals and has a decent visual identity that differentiates your product from the rest on the market.