Financial Software Solutions ~
Core system for small and medium FIs
Introducing FINCOR: a specialized core system tailored for small and medium financial organizations in leasing, factoring, and non-bank credit sectors. Key features include lending, leasing, pawn operations, bookkeeping, and robust reporting. Designed to optimize operations and ensure compliance, FINCOR empowers your organization with tailored, efficient, and scalable solutions for comprehensive financial management.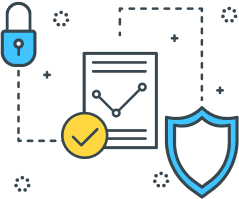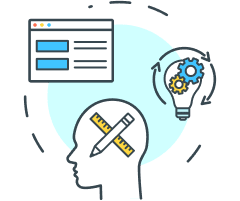 Integrator system for the lardge banks
Introducing DataGate: Our cutting-edge connector platform is a trusted solution utilized by seven major banks. It seamlessly integrates SOAP and REST technologies to retrieve and manage data from third-party sources, facilitating streamlined bank operations, particularly within the lending process. This platform excels in handling data sources, acquiring information, and centralizing access to internal bank systems, ensuring smooth and efficient operations for financial institutions
Introducing Data Integrator: Extracting data and generating accurate reports for small and medium Financial Institutions is our forte at CrinfoTask. Our system minimizes manual operational risks, enhances data quality, and offers strong checks. We automate data extraction, ensuring precision in reports for both public and private agencies. Committed to supporting FIs, we prioritize operational efficiency and maintain high data quality standards.