Data analytics and modlel Solutions ~
We offer custom cutting-edge data analytics and modeling services that empower businesses to extract valuable insights, make informed decisions, and drive growth. Our dedicated team of experts specializes in harnessing the power of data through advanced analytics and modeling techniques.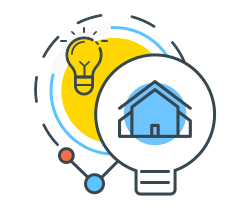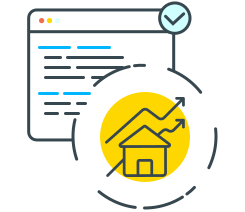 Data Analysis: We specialize in extracting, cleansing, and interpreting complex data sets, providing actionable insights for enhanced decision-making.

Predictive Modeling: Using advanced algorithms and statistical methods, we develop predictive models to forecast trends, identify patterns, and guide future strategies.

Machine Learning: Leveraging machine learning techniques, we create intelligent systems that continuously learn and adapt, optimizing processes and outcomes.

Data Visualization: Transforming data into easily understandable visual representations, we communicate insights effectively, aiding in comprehension and decision-making.
Let's Empower Your Business Through Data
Harness the power of data with CrinfoTask. Whether you're looking to gain insights, predict trends, or optimize processes, our data analytics and modeling services are tailored to drive your business forward. Contact us today to explore how we can transform your data into a valuable asset for your business success.