System Development Services ~
Comprehensive System Development Services
We take care of the system scaling so that all of your users can take advantage of your application at any time: payment methods – we provide the best tailored options for payments. We also pay thorough attention to your marketplace security, meaning that we provide various levels of protection.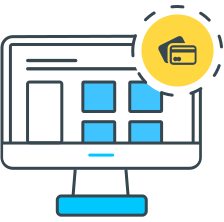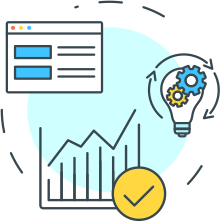 Extensive Experience in System Development
If you have an excellent idea for a brand-new system, but you have no clue where to start, reach out to us and we will build B2B, B2C, B2C, or marketplaces from the ground up. We help our clients create truly one-of-a-kind applications that users love.
Rich Pool of Technical Specialists
At CrinfoTask LLC, our dedicated team excels in consultancy, project management, and cutting-edge support. Leveraging the latest technologies, we assist in selecting the ideal tech stack to craft a tailored systems and platforms that meets your unique needs. Our robust scalability allows seamless collaboration with project-based teams, ensuring you only pay for the customized staff dedicated to your projects.